The 2013 Macworld Expo in San Francisco opened today with a word from Steve Jobs — well, sort of. Ashton Kutcher, who transforms into the iconic Apple founder in the upcoming feature film Jobs, took to the Macworld/iWorld main stage to talk about playing one of his heroes.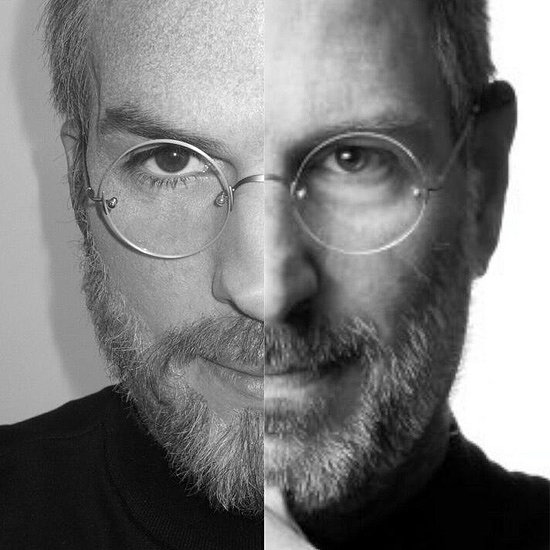 Ashton, who cofounded digital media company Katalyst in 2000 and venture fund A-Grade Investments in 2011, is no stranger to the tech industry. The actor not-so-subtly established his geek cred with the Macworld/iWorld crowd, mentioning that his first computer was the Apple IIGS (followed, naturally, by loud applause) and that his major in college was biochemical engineering.
Here are some highlights from Macworld's first big event featuring the actor discussing what it was like to become one of the tech industry's most influential figures for the film.
On Playing a Real-Life Character
"Steve is really fresh in the minds of a lot of people. He's a person that we have a daily reminder of in our hands. Playing that guy, that everyone already has a judgment or criticism of, is really, really scary."
After the break, see a photo of Ashton with co-star Josh Gad (who plays Woz) on the MacWorld stage, and hear more about how the film changed Ashton's life.