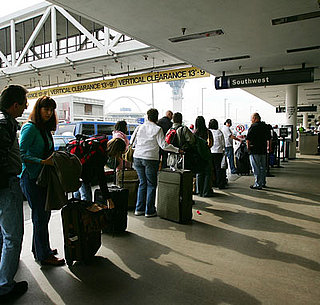 Nov 12 2008 - 7:30am
If you're one of the lucky folks who will be traveling this holiday season, the coming months may bring you long lines, a few airport delays, and flights that seem to go on forever. Plus, once you actually get to your destination, you may find yourself going into family overload. You're going to need some time to recharge, or just something to distract you from your Aunt Pearl who keeps asking you why you aren't married yet.
Check out my top five favorite gadgets that will get you through the holidays with your sanity intact!