10 Geeks That Love The Planet: Choose Your Favorite Eco Geek
Who's Your Favorite Eco Geek?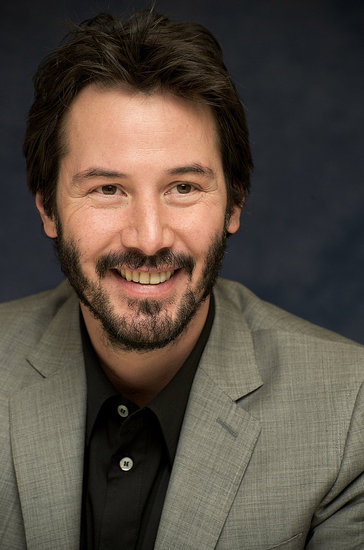 Keanu Reeves — The Superstar Geek
Keanu was arguably the icon of geek at the turn of the millennium with his starring role in The Matrix, but is now an icon of green. Keanu dedicates his time to earth friendly causes and has been getting the word out about climate change even before he became a geek girl's leading man.
Keanu Reeves — The Superstar Geek